Scientific Writing Paper Facilitator
Santi Rahmawati is a Founder and Director of Global Network & Operation of Research Synergy Foundation. She actively engaged with scholars around the world for strengthening a global research ecosystem. She specialized in the field of Entrepreneurship, Community/ Social Services, Internationalization, and Micro Small and Medium Enterprises (MSMEs). She also becomes a tutor of scientific writing coaching clinics and workshops to increase author-publication capacity. She had published some papers in indexed international journals and a scientific book in the field of Innovation Management. Moreover, she has substantial experience in the manufacturing industry for more than seven years, from External Logistic and Supply Chain, Quality Assurance, to Total Quality Management area.
Astri Amanda is a graduate of Parahyangan Catholic University, Bandung, Indonesia, majoring in Development Economics with industrial economics as her concentration. After completing her undergraduate studies, she worked in the banking industry for one year before finally continuing his master's degree at the School of Business Management at the Institute of Technology Bandung and obtaining her MBA in 2017. Now she is the marketing manager at the Research Synergy Foundation, which runs the marketing function so that RSF can compete globally and nationally.
Ani Wahyu Rachmawati, has been working as lecturer and promising researcher in International Women University Indonesia since 2017. She is co-founder and Chief of Publication in Research Synergy Foundation- a global social enterprise focus on creating global scholar ecosystem. She holds her bachelor degree in Psychology focused on Psychology Industry and Organization and took her master degree in People and Knowledge Management (graduated from Institut Teknologi Bandung Indonesia). She has shown her capability, commitment and eager to develop her research interest in the field of Sustainable Human Resource, Innovation, Organizational Behavior, Psyhology Industry, and Organization as well.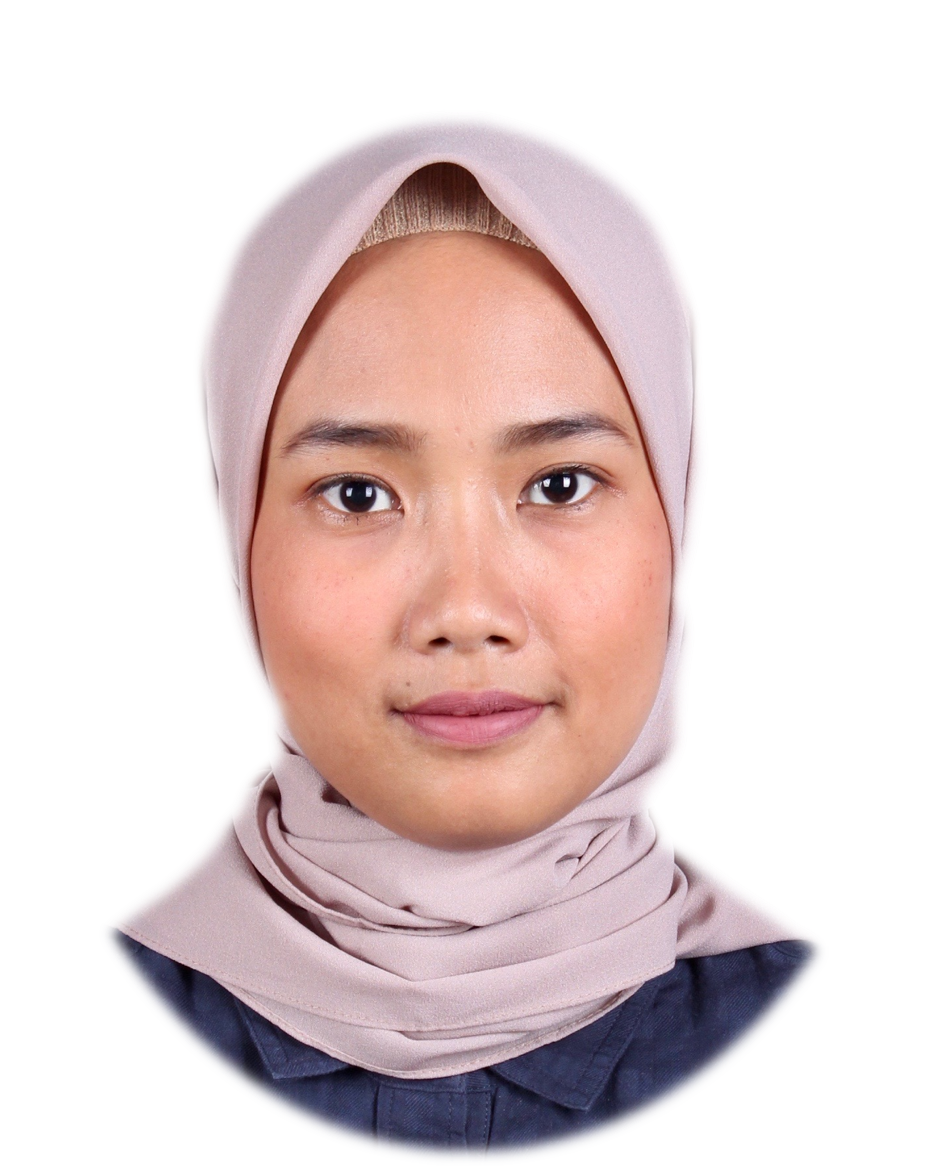 Rifi Wijayanti Dual Arifin is Publication and Standardization Manager in Research Synergy Foundation. Before devoting her work as researcher, she served as Procurement and Warehouse Manager in international company for many years. Her focus research is on supply chain, inventory, innovation and technology readiness where has been published in indexed international journals. She also actively tutoring a scientific writing coaching clinics and workshop to help scholars in order to improve the publication capacity.
Ashri Putri Rahadi , M.Sc, MSM is a master degree holder from National University of Singapore and SBM ITB.  Her passion in research is covering Behavior Finance, Financial Modeling, Computational Finance, Econometrics, Empirical and Theoretical Asset Pricing, Risk Management. She loves teaching as well as studying interesting stuffs.